Meet the Team
With years of experience in the insurance business our team members are qualified to guide, educate, and assist you with your insurance needs.
---
---
Mel Himes Insurance
The Largest Independent Agency In West Volusia.
Click here to learn more about us.
Travel Insurance
You've planned, purchased tickets, bought new clothes for your upcoming trip, scheduled site seeing activities. You've invested time, energy and money into this trip. Make sure you are protecting it with an insurance plan that will cover all that you have done in case the unexpected happens. Whether a vacation, a mission trip, an athletic get away with your friends, travel medical, or trip protection may save what you have invested in.
Blog Posts
Mel Himes presented the BBFI with its annual 'Profit Sharing Check' at the February BBFI National Meeting in Los Angeles, CA. Mel Himes, the Founder and CFO of Mel Himes & Associates Insurance Agency, Inc is the National Director for the BBFI GuideOne Church Insurance Program. The Program is designed to offer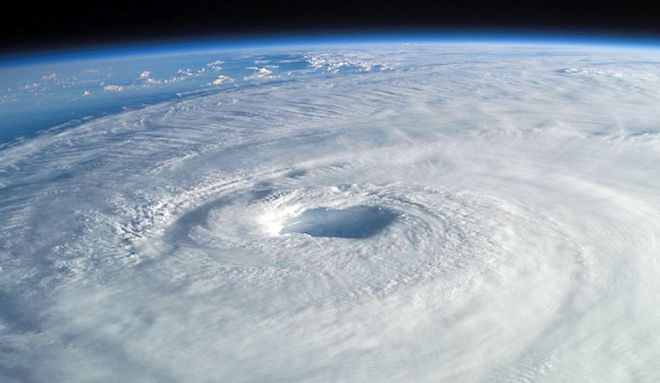 June 1, 2018 and we have already had a Named Storm Alberto make landfall. To be honest I am hoping it isn't a sign that this Hurricane Season will be a busy one. In fact Jim Efstathiou Jr. in his article Researchers Cool Their 2018 Hurricane Season Forecast says, "While early storms like
---